Available videos for the movie The Revenge of the Earthquake: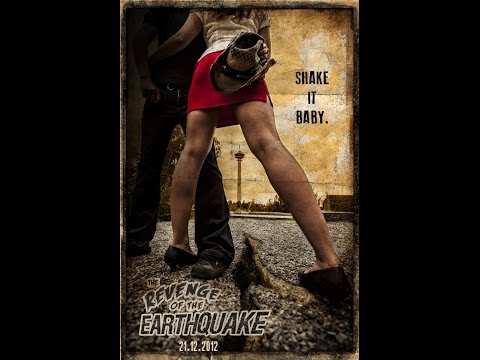 Movie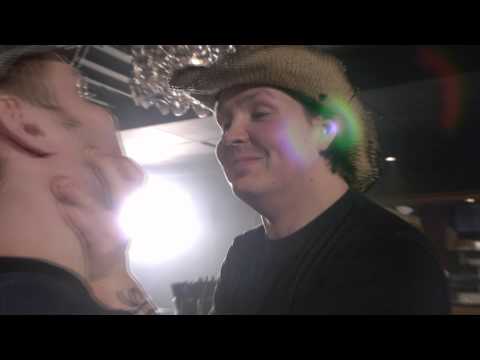 B-roll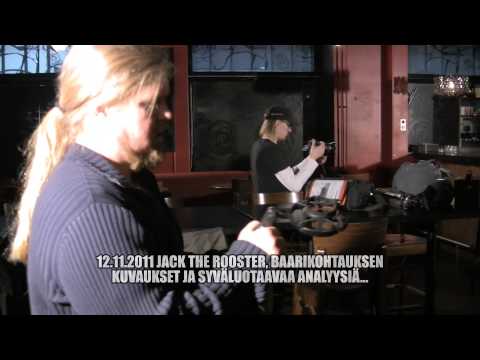 Making of TROTEQ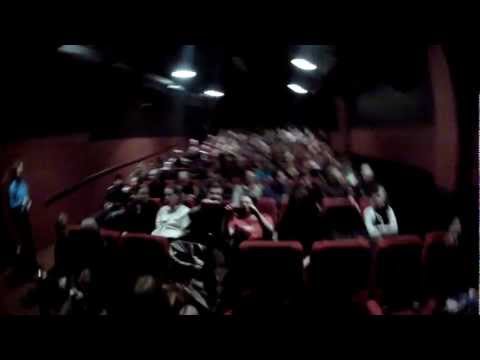 premiere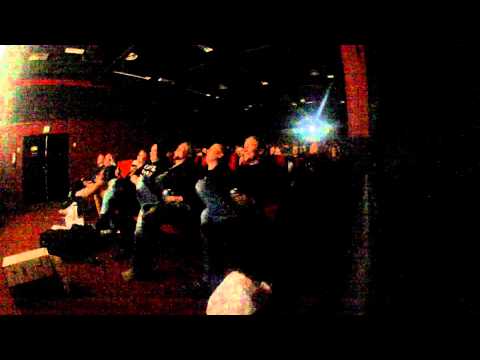 audience reacts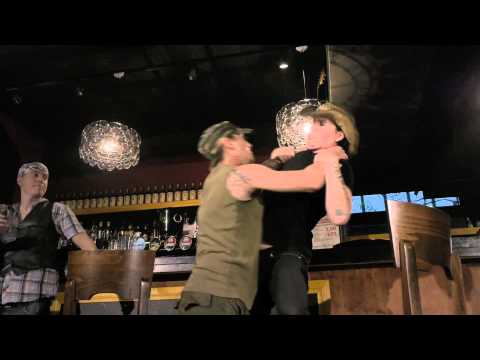 Trailer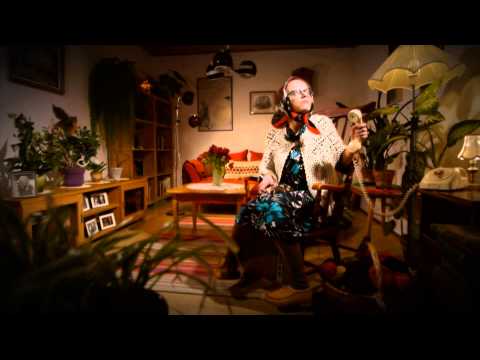 Teaser
Soundtrack
The Revenge of the Earthquake (2012)
AKA: The Revenge of the Earthquake
genre: scifi
premiere: 21.12.2012
directed by: Ville Lähde, Tommi Salama
written by: Ville Lähde
director of photography: Matti Suksi
editor: Ville Lähde
music: Jussi Huhtala
CGI FX: Matti Kuusniemi
cast: Christopher Lee, Milla Keränen, Ville Lehtisaari, Tuomas Kotajärvi, Matti Kuusniemi, Henri Nevalainen, Tomi Salo, Tommi Salama, Ville Lähde, Andres Pass, Antti Murtonen, Marko Suksi, Ile Jokinen...
duration: 33 minutes
Jack Shaker was the world's toughest earthquake hunter. After a freak accident at work he loses his partner and Jack decides to move to Finland. A country which has a solid bedrock and practically no earthquakes.

Three years later the earth starts to shake also in Finland as a mad as hell TROTEQ-class earthquake heads to country. TROTEQ has sworn to take vengeance on Jack for what he has done to the earhquake-community.

The film premiered 21. december 2012, the same date that the world was supposed to end according the ancient Mayan calendar, at art house cinema Niagara, Tampere.