Available videos for the movie The Last of the drunken ones: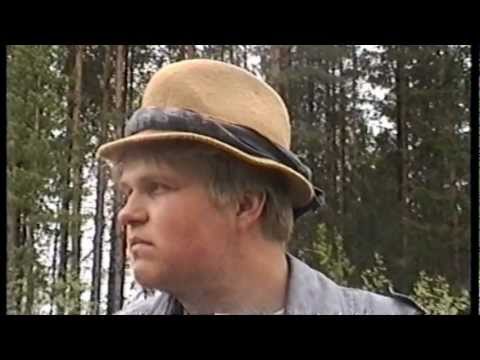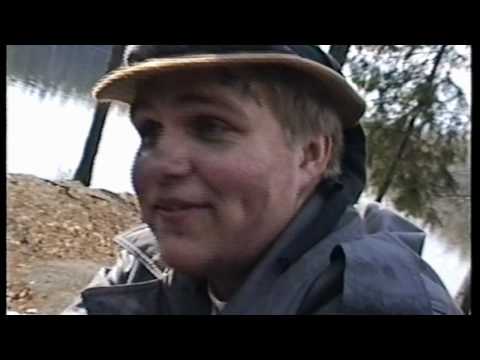 The Last of the drunken ones (1998)
AKA: Viimeiset Humalaiset
genre: scifi
premiere: 07.10.1998
directed by: Trash Video team
written by: Ville Lähde (as Pekka Jormula)
editor: Matti Kuusniemi, Ville Lähde
music: Matti Kuusniemi
cast: Ville Lähde,Matti Kuusniemi, Aatto Paasonen, Ossi Kakko, Jussi Niskala
duration: 22 minutes
In a world after the nuclear holocaust there wanders a lonely hero called Pyry. To stay alive, Pyry has to watch out the hordes of bloodthirsty mutants. He also has to stay drunk all the time, otherwise the deadly virus kills him or changes him into a mutant.

This movie was supposed to be far more different than it is, but we fucked it up! Our camera was busted and the weather in summer 1998 was shitty etc...

The script for the movie was wery ambitious and it even had a statement: It's more fun to stay drunk than be sober!

However The Last of the Drunken ones is a very good trash film.