Available videos for the movie Video Cop 2-Bandits And Bloodhounds: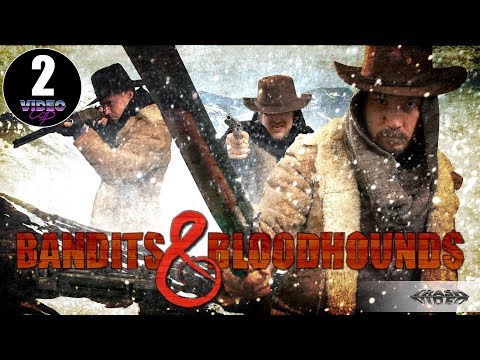 episode 2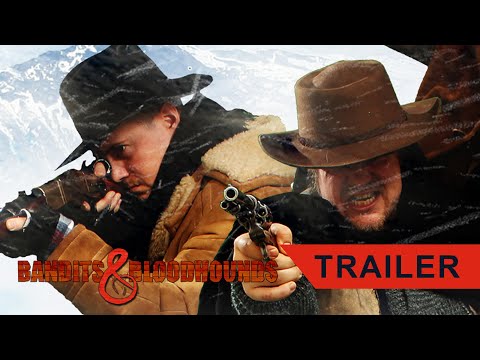 trailer
Video Cop 2-Bandits And Bloodhounds (2017)
AKA: Video Cop 2-Bandits And Bloodhounds
genre: action
premiere: 10.06.2017
directed by: Ville Lähde
written by: Ville Lähde
director of photography: Matti Kuusniemi
editor: Ville Lähde
music: Sami Saarinen, Flash Arnold
special FX: Ari Savonen
CGI FX: Matti Kuusniemi
cast: Antti Murtonen, Arto Tissari, Enni Loven, Andres Pass, Matti Kuusniemi, Ari Savonen, Ville Lehtisaari, Tomi Irri, Ville Lähde jne.
duration: 18 minutes
Jake Crusher (Antti Murtonen) is an 80's cop from Hervanta. A cop, who got too close to the ultimate international conspiracy by the governments of the world to enslave the human race. A cop, who is too dangerous alive but too valuable to be killed. So they invented something completely different for him: With the help from the analogic super technology they transported him to the Video World. Into the world where a video movie becomes reality and reality becomes a video movie!

This time Jake emerges in Colorado, North-America where he finds himself in a prison train full of indians and rapists. Suddenly an exploding stick of dynamite throws the train off the tracks and Jake escapes. Soon the snowy mountains are colored red with human blood as the bloodthirsty Sheriff (Enni Loven) and her gang of mercenaries are after Jake. Is this all because of a fistful of dollars or is there something bigger at stake?

With this entry Trash Video fulfilled the long anticipated dream of shooting a real western epic! Special attention was given for props and costumes in order to reach that authentic western atmosphere!