Available videos for the movie Nato Commando: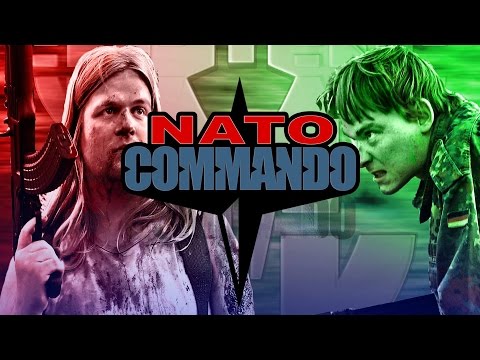 Movie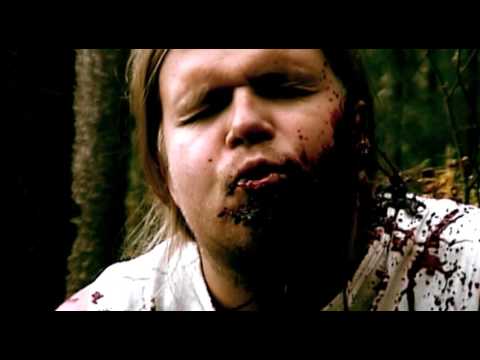 Toughts on the movie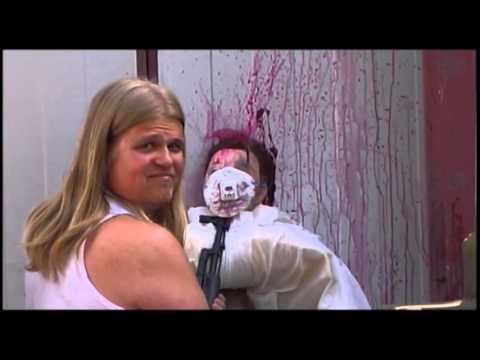 On location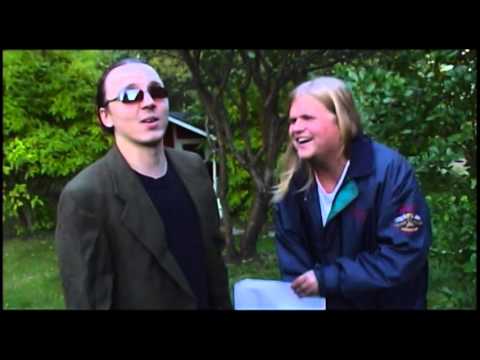 Shitfarts on location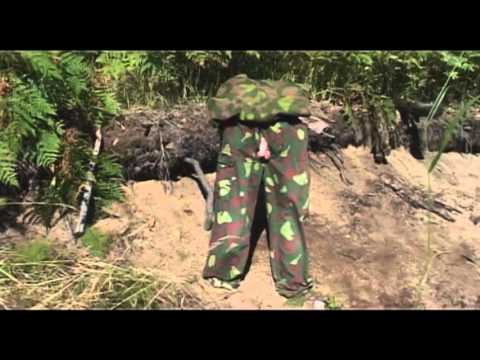 Splattenstein insert
Deleted scenes
Flashbacks in color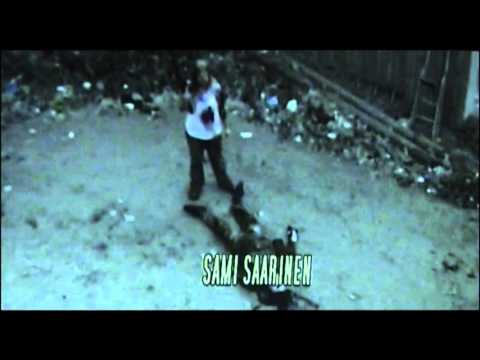 Premiere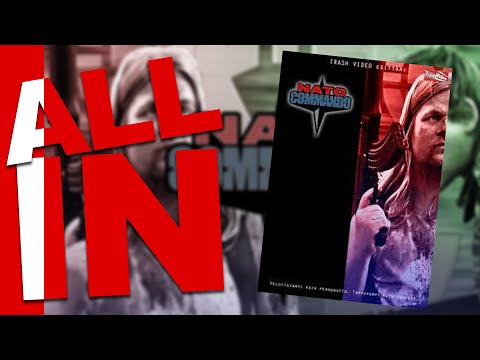 All material 1/3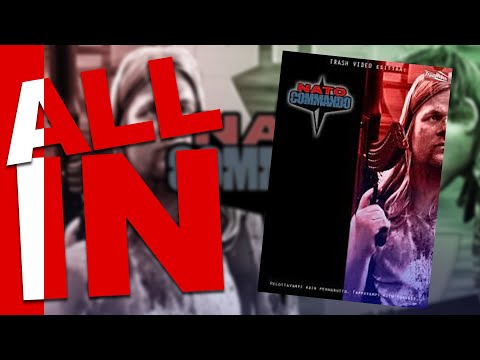 All material 2/3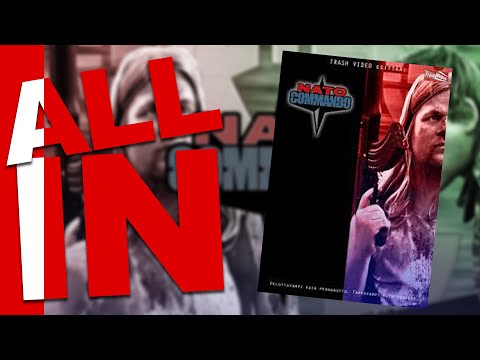 All material 3/3
AKA: Nato Commando
genre: action
premiere: 10.12.2005
directed by: Ville Lähde
written by: Ville Lähde
director of photography: Matti Kuusniemi
editor: Ville Lähde
music: Marko Marin, Sami Saarinen
special FX: Antti Räisälä
CGI FX: Matti Kuusniemi
cast: Ville Lähde, Sami Saarinen, Antti Kiuru, Malla Wiren, Andres Pass, Matti Kuusniemi, Aatto Paasonen, Antti Murtonen, Outi Hiltunen...
duration: 82 minutes
Alex Lommo (Ville Lähde) is the toughest commando in Nato. He is an ex-commando since he left his job due to the personal reasons and went to his cottage to live in peace. However his old pal from army, Colonel Fägerlund, manages to find him and he has a new mission for Lommo, but a group of terrorist kidnap Fägerlund right in front of Lommo's eyes. Lommo decides to personally find out what is going on...

Nato Commando is an bloody action film which contains scifielements and a ltragic love trinagle between soldiers.

This movie had it's premiere 10th dec 2005 at Movietheater Cinola at Hervanta, Tampere. There were about 200 of trash-fans there and the atmosphere was great! Thank you all!

The movie and all its extras and all shot material has been released now on Youtube!