Available videos for the movie Hervanta Homicide: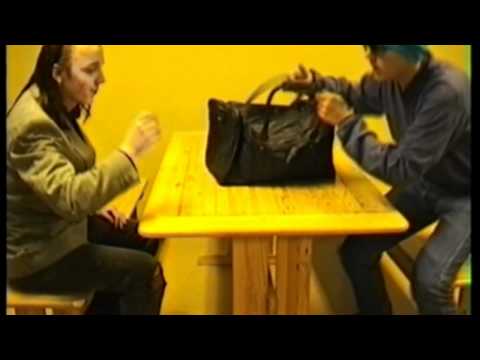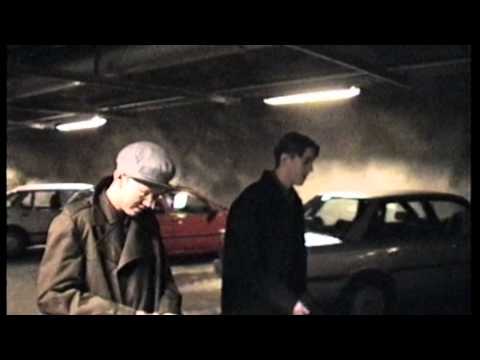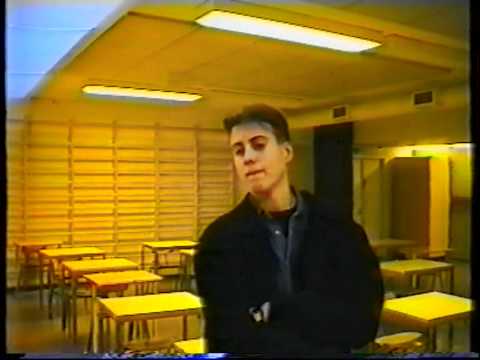 AKA: Hervanta Homicide
genre: action
premiere: 1998
directed by: Trash Video team
written by: Ville Lähde
editor: Matti Kuusniemi, Ville Lähde
music: Sami Saarinen
cast: Aatto Paasonen, Matti Kuusniemi, Ville Lähde, Andres Pass, Tomi Irri, Antti Murtonen, Sami Saarinen, Mikko Martin
duration: 45 minutes
This one was a high school video project. The topic in the school was 'Cops, the heroes of our time', but we tought 'fuck that shit', and the film ended up being a fine parody of cop- and crime movies.

Because this was a school project, we tried to tone down violence and bad language, but later we tought again 'fuck that shit!' This ended up to be one of the most violent movies of Trash Video at the time.

Detective Kallinen loses his partner at a stakeout. He is called back from his vacation, when a strange wave of crime wipes through Hervanta. Kallinen get's a new partner Kuokka, a freshman from the police school. At first they don't get along, but when the action gets rough the heroes become friends.

The film ended up being very good and it also was the most advanced Trash Video at the time. Our high school teacher didn't like the violence, especially that heart crushing scene at the end. But we said: Fuck that shit!